voice lessons to unleash your child's potential
Hi, I'm Sarah, and I'm so happy you're here!
I'm an award-winning soprano & voice teacher dedicated to helping singers reach their full potential as young artists.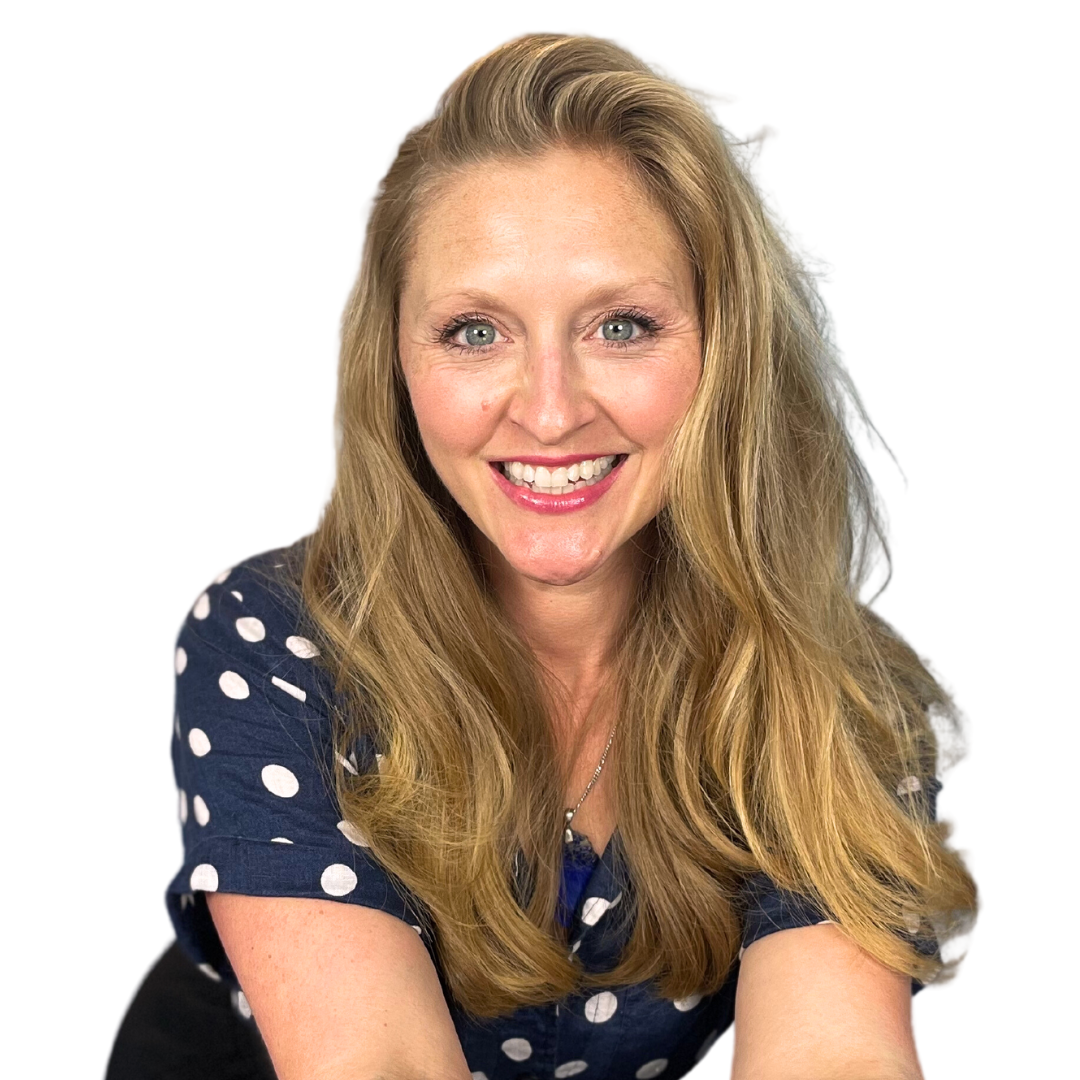 learn to sing with confidence
AWARD-WINNING EXCELLENCE
I'm recognized as one of today's leading vocalists & educators 
EXCEPTIONAL VOCAL INSTRUCTION
I teach the foundations of healthy, age-appropriate vocal technique
SUPPORTIVE, CONFIDENCE-BUILDING ENVIRONMENT
My students learn how to express their unique gift with confidence in a safe space where they can be themselves
ONE-ON-ONE LESSONS
All of my lessons are 1:1 to support your child's unique strengths and maximize growth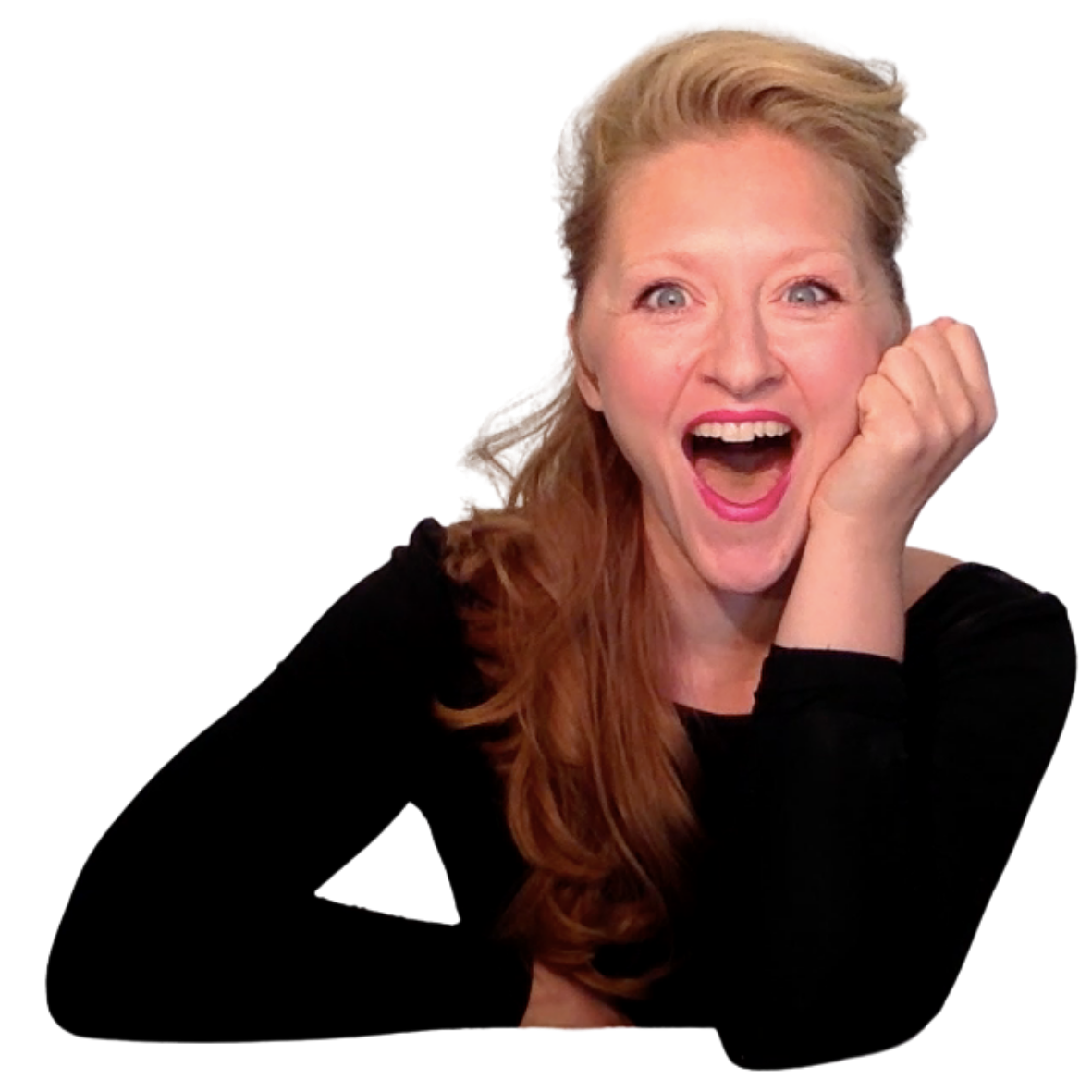 Lilly loves to sing. Working with Sarah builds her confidence, her love of music and most of all… gave her the courage to reach beyond her natural talent to strive for technique. When Lilly performs, we feel lucky to have shared this gift with her."
transforming voices, impacting lives
supprting students' growth inside & out of the studio
"Since joining Sarah's studio, my daughter has started tapping into her most authentic voice – revealing her natural sound and strengths, while developing a positive, growth mindset around her vocal potential. 
She's learning more in the studio than just voice & performance. She's learning resourcefulness, patience, self-awareness, and emotional maturity. Lessons have strengthened her understanding of the mind-body connection and given her tools to stay calm, present & engaged through transitions & challenges in and out of the vocal studio."
"Both of my daughters study voice with Sarah. It's remarkable the progress they have made & how beautiful their voices sound! Sarah is a delight to work with as a mom and my girls can't say enough wonderful things about her. They say working with Sarah has transformed their voices.
They've both auditioned for schools focusing on voice and have been accepted!
Sarah is all-in and cares so much about her students. You'd be lucky to work with her!"
mentorship for young voices
I specialize in working with kids, tweens & teens, providing them with a solid foundation and nurturing their vocal development during these crucial formative years.
Learning healthy, age-appropriate vocal technique
Developing stage presence & acting technique
Learning in a positive, safe (and sometimes even silly) environment
Amplifying singers' unique strengths
Singers performing at their personal best with confidence
"Sarah brought out my daughter's talent & confidence in a way I never knew was possible."
-Jessica
If you ran into me at the Westport Trader Joe's (highly possible!), you'd never know I've sung with some of the most famous orchestras & conductors in the world…
Spoiler alert, I have!
a few of my favorites are…
Debut with LA Opera in the world premiere opera "p r i s m" whose composer won the Pulitzer Prize for Music in 2019
Performances with the New York Philharmonic, Los Angeles Philharmonic, American Symphony Orchestra, and many more
Featured on PBS Great Performances, in the New York Times, and on NPR, WNYC, WQXR, and WWFM.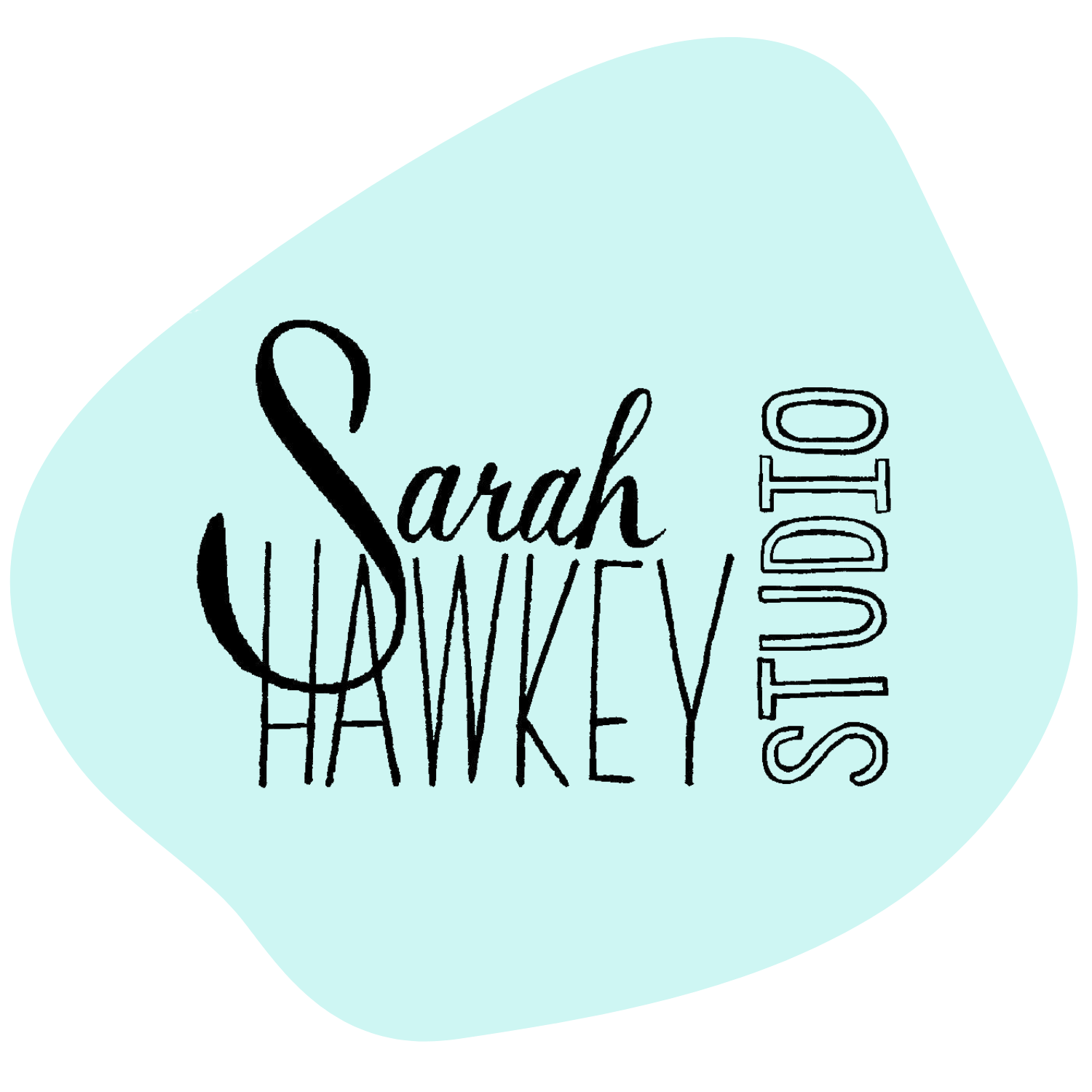 Fill out the form below and I'll get right back to you!
you can also schedule a call with me!
if you're supremely organized (like I am!) you can schedule a phone call directly on the studio schedule here
here's what parents & students are saying about me: 
Since I started taking lessons with Sarah, my voice has developed so much over the last two years, and so has my confidence.  A year ago, I couldn't stand up and audition in front of only 10 people. But now I'm thinking about inviting 100 people to my recital! Sarah's an amazing voice teacher!
Taking voice lessons with Sarah helped me with getting an agent and start booking roles on kid shows. I get a lot of auditions that ask me to sing, and Sarah helps me work on those auditions.  I woudn't have gotten the jobs I did without her.
Sarah laid a solid foundation for my daughter to feel more confident in her singing. She was the first person (outside our family) my daughter ever sang to, and her boost in confidence in her talent has been remarkable, I even saw it after just a few lessons.  
"Sarah has given me the confidence and support to follow my passion further than I ever thought I could… I have noticed so many strides in my voice that I never thought were possible."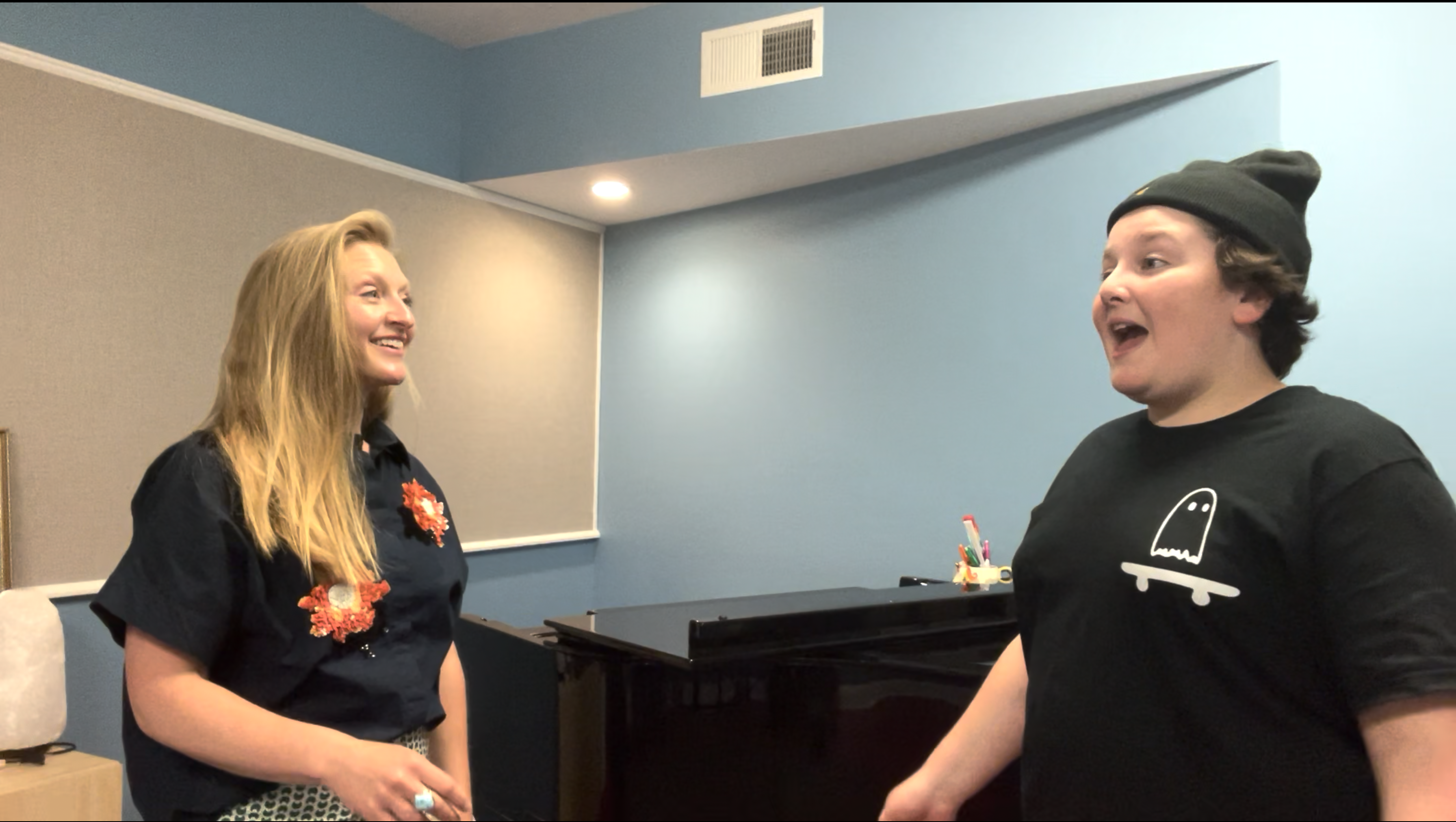 I have noticed how much more confident Laila is in her vocal ability. Sarah always makes the lessons fun and puts things in a really positive way which has helped Laila come out of her shell and feel super comfortable. I love how much dedication Sarah has for her craft and how she has gone above and beyond for us.